September 2020 Fair Cancelled
We have made the difficult decision to cancel the 2020 North County Fair in the best interests of our beloved community. We eagerly await the chance to gather together again when it's safe to do so. We will be preparing and releasing a public statement soon. All 2020 applications and payments will be returned to those who have submitted them.
Share your art, crafts, handmade goods, and cottage foods at the next
North Country Fair, September 18th & 19th, 2021!
A Humboldt County tradition since 1974
 We celebrate and advocate for a healthy environment, cooperation and community, a vibrant alternative economy, and justice for every person and all forms of life.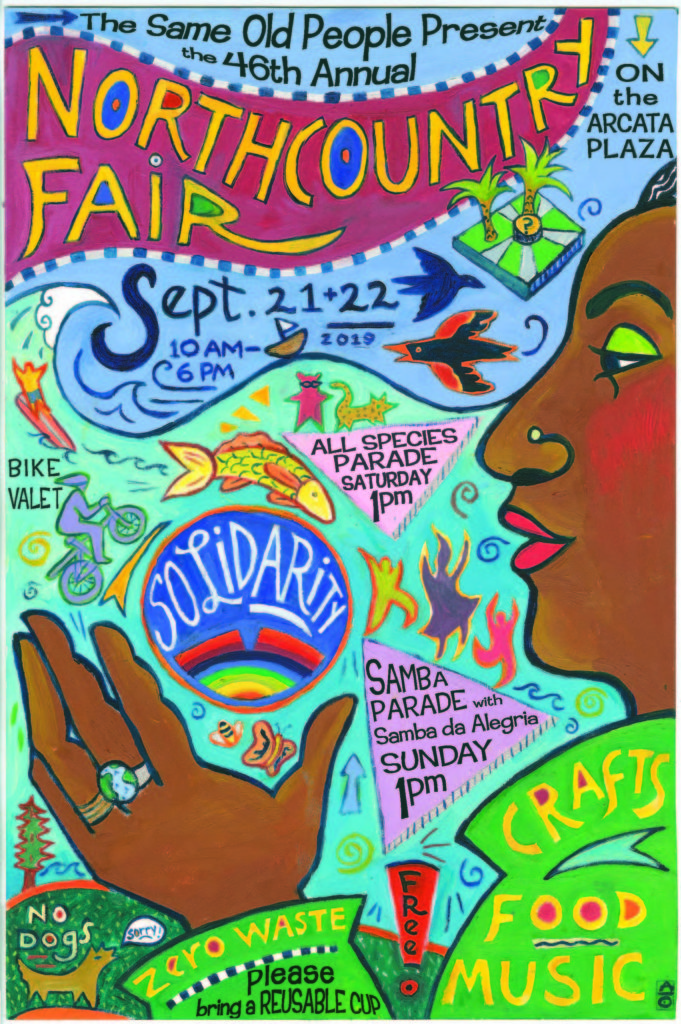 __________________________________