September 18 & 19 2021
We are excited to prepare for the 48th North Country Fair on Sept. 18 & 19, and feel hopeful that our community will be safe from Covid-19 by September. For now, we are planning the Fair as normal (with extended deadlines) and applications are available for booth spaces. Our theme this year is "
Together Again
!" If, as time progresses, we find we need to cancel for the safety and well-being of our community, we will.
Share your art, crafts, handmade goods, and cottage foods at the next
North Country Fair, September 18th & 19th, 2021!
A Humboldt County tradition since 1974
 We celebrate and advocate for a healthy environment, cooperation and community, a vibrant alternative economy, and justice for every person and all forms of life.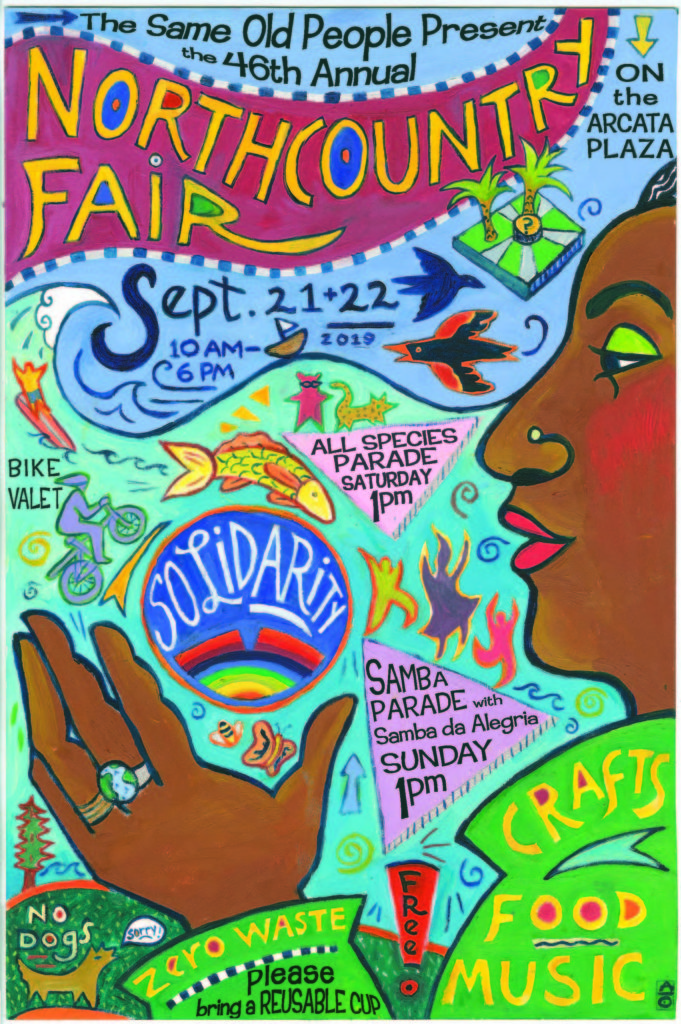 __________________________________