We are sad to announce that the
2021 North Country Fair
is canceled due to the Covid-19 pandemic

But we'll be back next year. Share your art, crafts, handmade
goods, and cottage foods at the next
North Country Fair, September 17th & 18th, 2022!
A Humboldt County tradition since 1974
 We celebrate and advocate for a healthy environment, cooperation and community, a vibrant alternative economy, and justice for every person and all forms of life.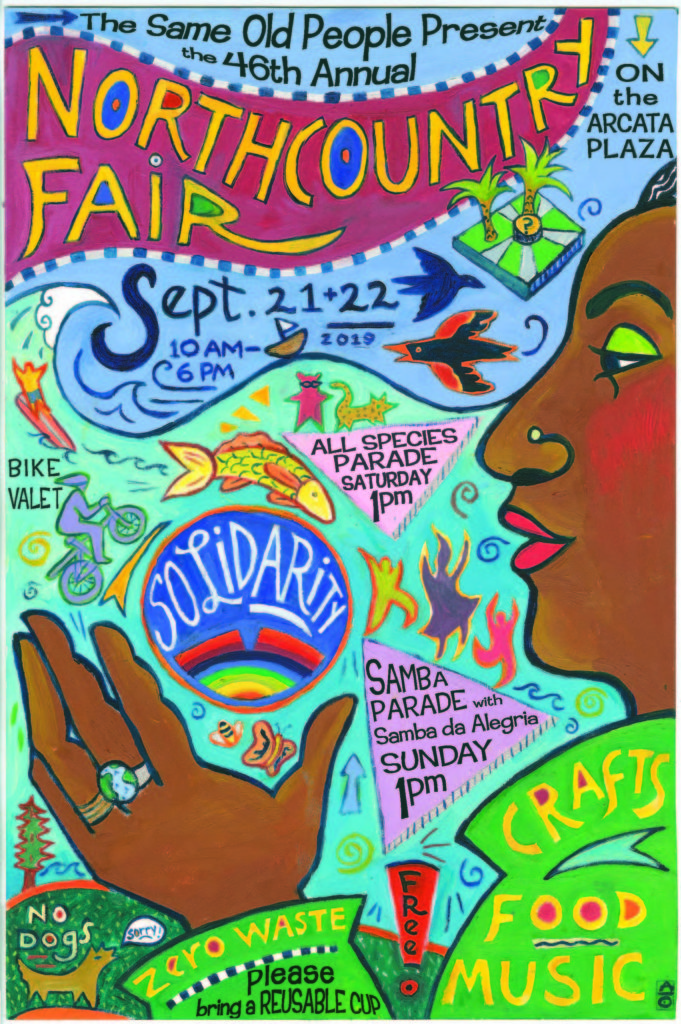 __________________________________